Welcome to FoxDog Farm!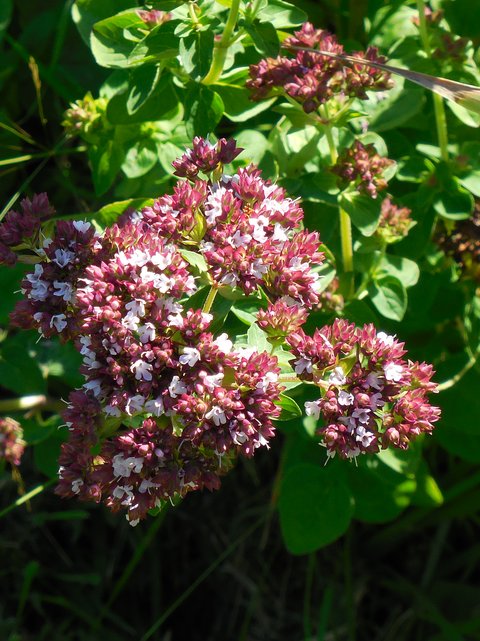 After many years, the website is being updated! Right now we have information on our goats and goat sales. We still have 6 of this year's goat kids for sales, and quite a few older does and wethers for sale in our HERD REDUCTION. The prices for the older goats will be discounted!!
FoxDog Farm has been in operation for over 20 years, either as a private family farm or a farm providing a Community Sponsored Agriculture (CSA) program providing vegetables and herbs. However, due to life changes and other factors, the farm does not sell produce anymore. We still grow our own vegetables, fruits and herbs, but do not sell any. In 2018 we decided to shift our focus to our goats. Check out the goat sales pages listed below to see our 2019 wethers, and older does and wethers for sale!
2019 Goat Sales